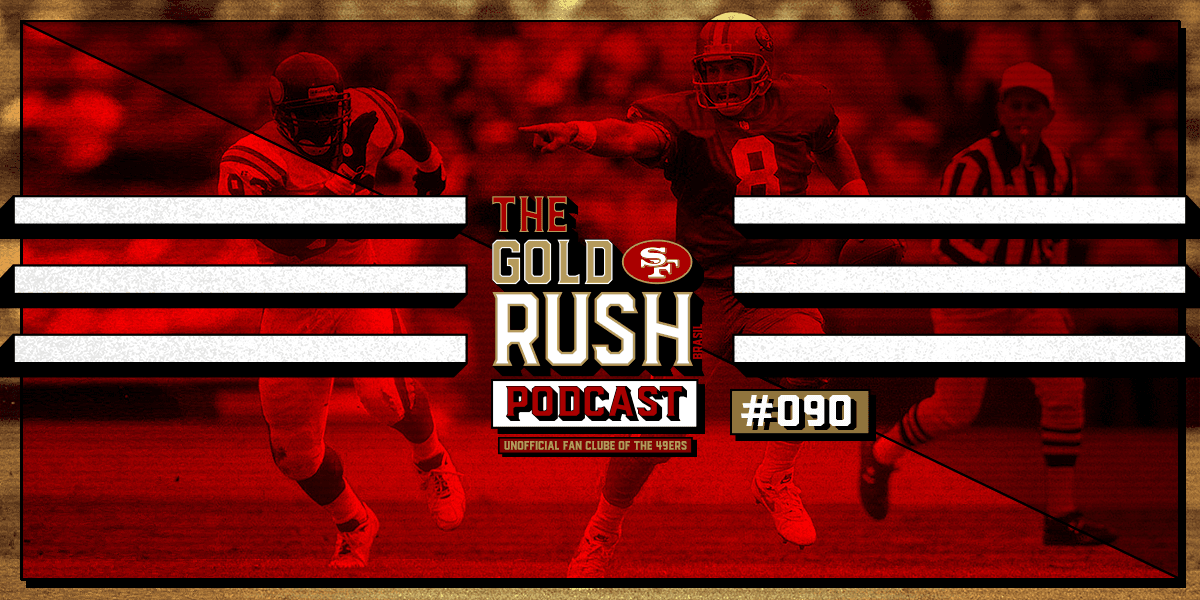 É PLAYOFFS SEUS GARIMPEIROS! No ar episódio 90 do The Gold Rush Brasil!! No podcast Jailson Carvalho  e Lucas Teixeira (do 49ers brasil), comentam sobre a nosso adversário no divisional round da NFC. No podcast falamos sobre:  ● Primeiro jogo de playoffs no Levi's stadium! ● Comparando as equipes ● Bora po! #ÉPlayoffs #BrickbyBrick The West […]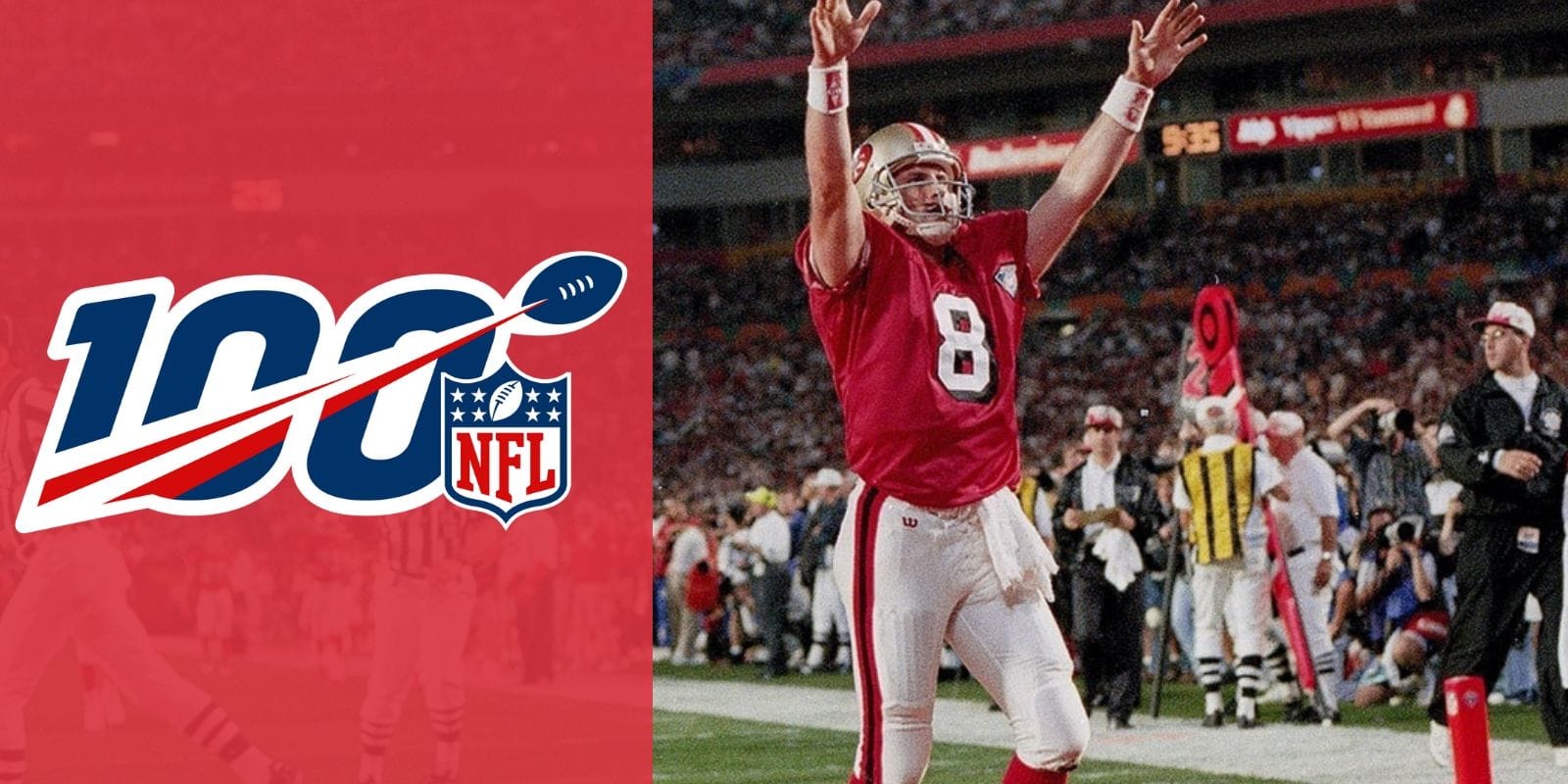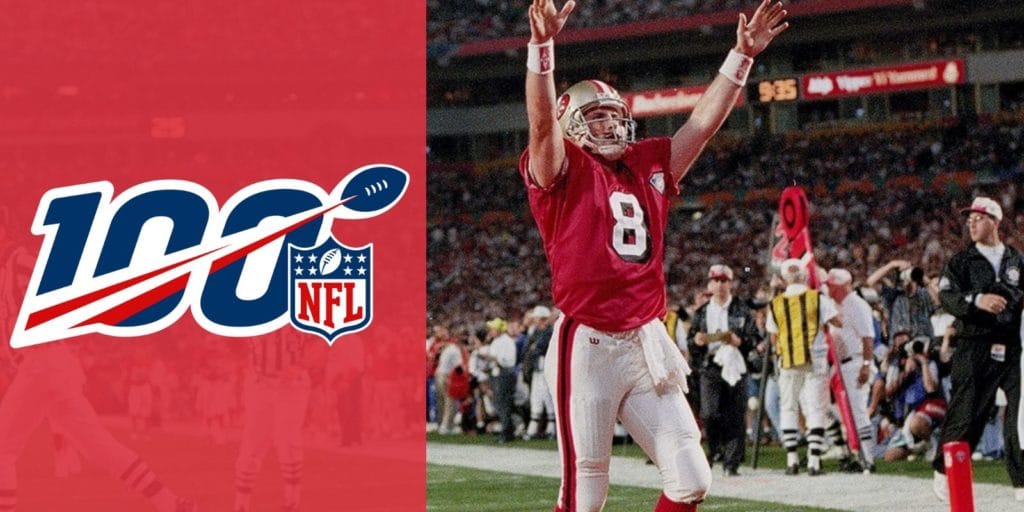 Faltam 46 dias para a 100ª temporada da NFL e hoje relembramos mais uma grande história da liga: o Super Bowl deslumbrante de Steve Young!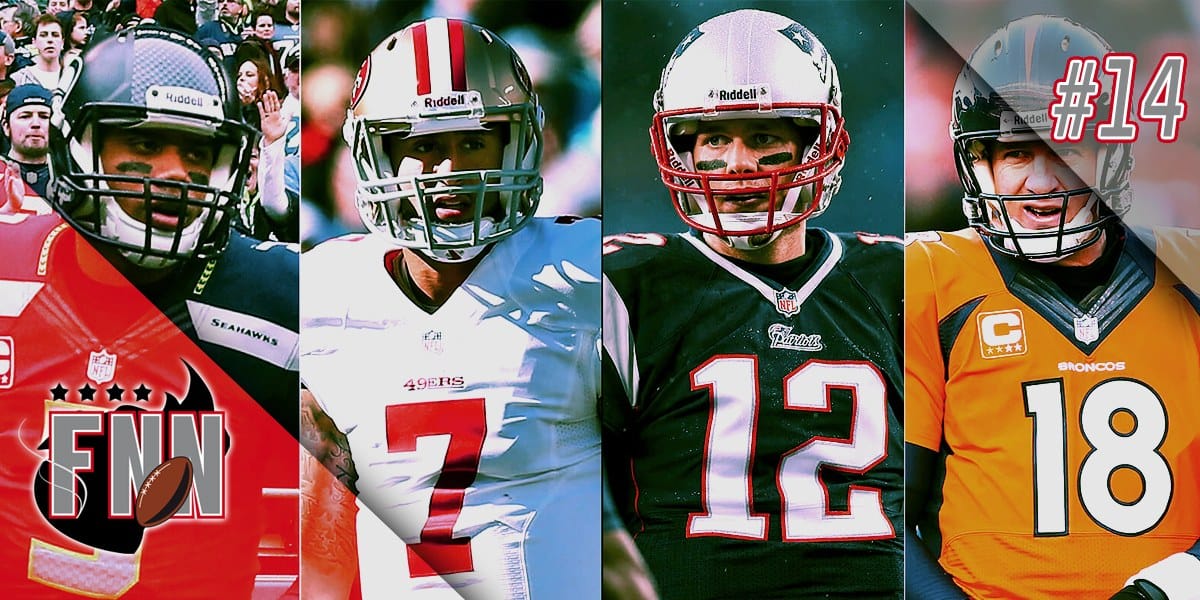 Neste 14º episódio Kodoji, Bethânia e Danidjo (feat. Arthur) falam das nuances da principal posição do esporte: os quarterbacks!